YOUR WASTE EQUIPMENT SERVICE HEADQUARTERS
Maintenance, Repair & Parts for Garbage Trucks, Tarping Systems and Hoists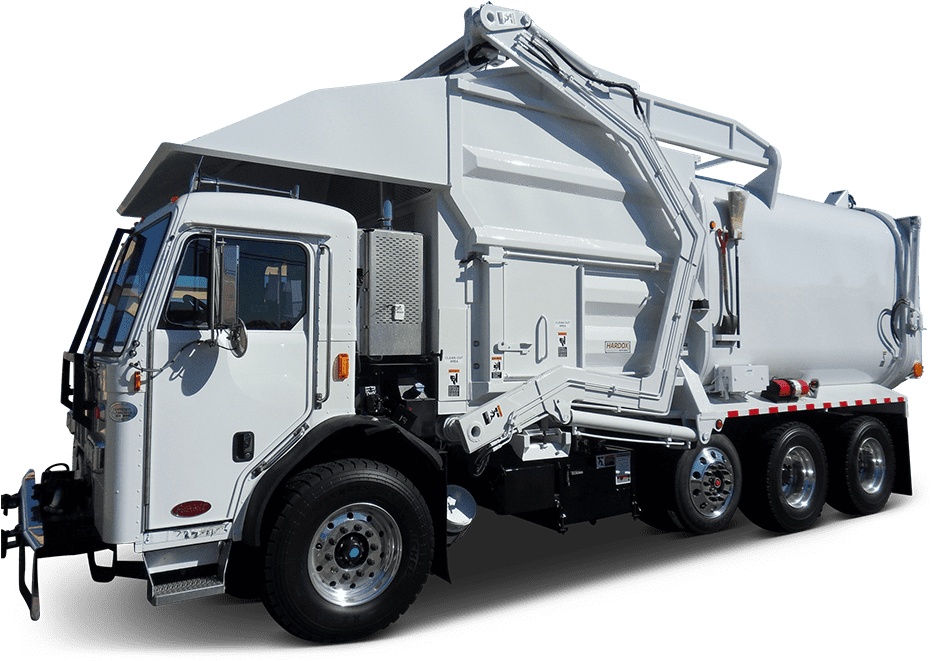 Unmatched Technical Knowledge & Customer Support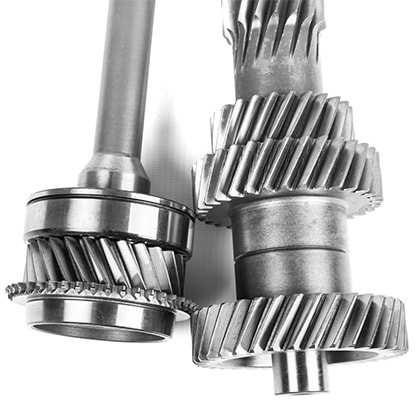 Wastequip WRX Service Centers
Municipalities, fleet managers, truck owners and operators who purchase Wastequip waste handling equipment periodically find themselves in need of tarping system, hoist or trash truck parts, repairs and maintenance. While we do have an established network of authorized dealers who service and provide parts for our equipment, many areas of the country currently lack a Wastequip authorized dealer service facility. That's where Wastequip WRX comes in.
Our new service centers are conveniently located in areas that need them most. Instead of ordering a part and trying to install it yourself, you now have the option of visiting a local Wastequip WRX service center and letting the experts do the work for you. Repairs, maintenance and installation are done by our own certified technicians, so you know the work is done right — the first time.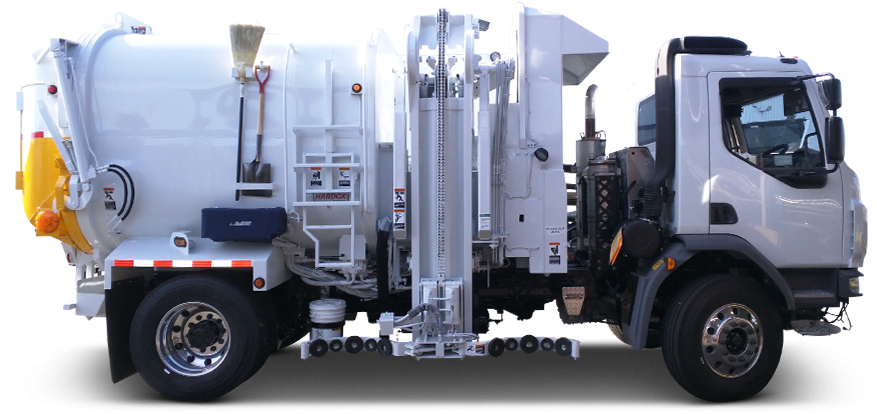 Our skilled technicians are factory authorized and trained to provide:
Parts for tarping systems, refuse truck bodies, hoists and other waste equipment
Installation, maintenance and repair for hoists and truck tarping systems
Maintenance and repair for Amrep® trash trucks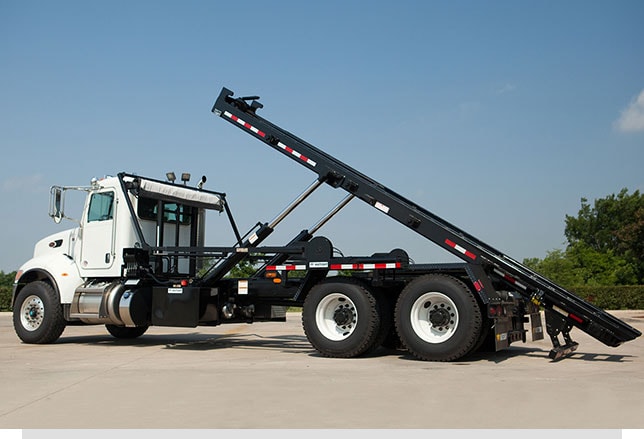 Wastequip Built and Serviced
Why is the quality of Wastequip WRX service so high? Because we built the equipment we service! We understand the equipment and know how best to maintain and repair it. We enjoy a well-earned reputation for quality in the waste handling industry, and our service centers contribute to that reputation.