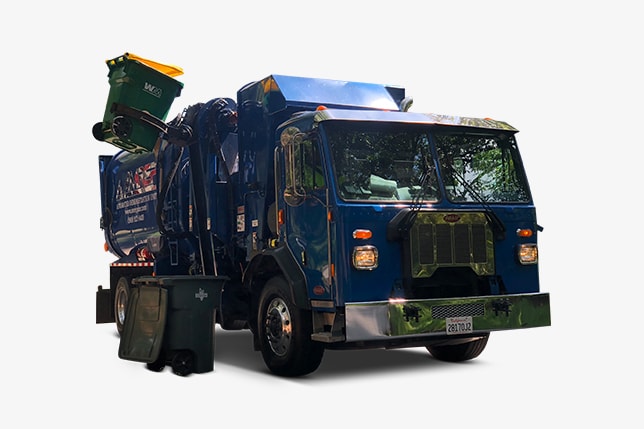 Comprehensive Waste Fleet Management
(Planned) Downtime is unavoidable – Unexpected downtime of your fleet and equipment is avoidable. With the Wastequip WRX Fleet Service & Maintenance we make sure that your fleet keeps running.
Service for bodies & equipment
Greasing Services
Preventative Maintenance
Replacement of Electrical Components & Sensors
Safety Inspections
Next Day / Overnight Services
On-Site Support & Troubleshooting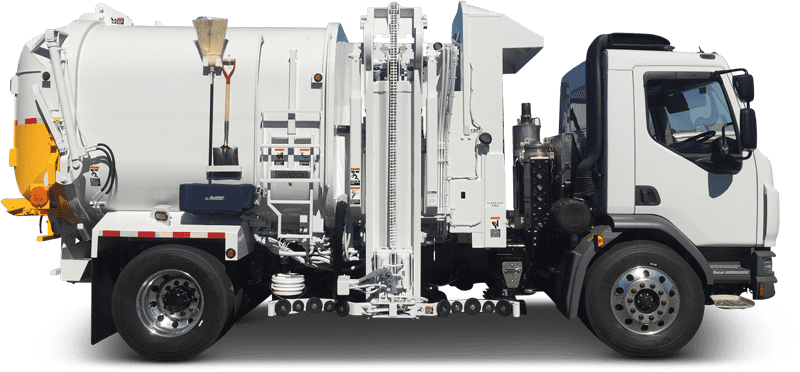 Efficient Servicing Supports Fleet Management
Maintaining your waste and recycling fleet in peak operating condition is essential to keep your business running smoothly and profitably. An effective, cost-efficient preventive maintenance and repair process is required, and that's what you get when you partner with Wastequip WRX for your equipment service.
When your trucks, tarps or hoists need servicing, our skilled technicians are here for you. We have the service expertise and parts you need to take care of all your waste equipment. Let us keep your fleet up and running so you can focus on running your business.