Best-in-Industry Waste Hauling Products
Galbreath® engineers innovative products that not only meet but also exceed customer requirements. Galbreath hoists and trailers offer outstanding maneuverability and performance, and they are rugged enough to withstand the most rigorous challenges faced by customers.
Galbreath products are designed and built to safely and reliably haul waste, recyclables and other commodities. The company is known for its durable products, custom builds, engineering team, customer support and wide-ranging dealer network. The complete product line includes cable hoists, hook hoists, container handlers, roll-off trailers and transportation trailers.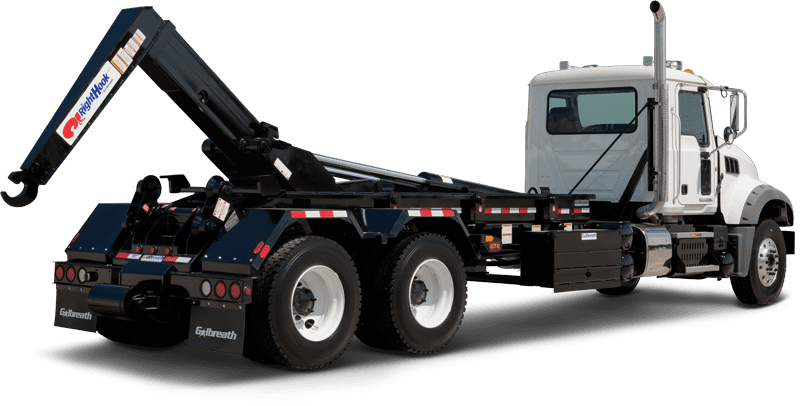 Local Parts and Service for Galbreath Products
Galbreath products are backed by an extensive network of dealers who are experts in hoist mounting, maintenance and repair, and offer their local customers access to inventory, service and assistance in selecting the right equipment for their applications. For customers without a nearby dealer, Wastequip WRX fills the void. We carry a comprehensive line of Galbreath parts to keep the equipment operating — as it was intended — for a long time.
Wastequip WRX service centers supply Galbreath hoist parts, roll-off parts and trailer parts. But parts aren't all we offer! Wastequip WRX is staffed by factory certified technicians who perform quality installations, preventive maintenance and repairs for Galbreath equipment. When it comes to technical knowledge, customer support and genuine Galbreath parts, only Wastequip will do!
Doesn't your quality waste equipment deserve the highest-quality parts and service?