High-Quality Equipment Deserves High-Quality Service
Amrep® is an industry-leading front end loader, side loader, roll-off hoist and trailer manufacturer for the solid waste refuse industry. This line of smartly designed, simple-to-operate, high-quality truck bodies provides optimal productivity and safety, while offering easy maintenance and a long service life.
Amrep's history began in 1968 when brothers Jose and Eduardo Ghibaudo came to the United States from Argentina and worked as welders for a company that built refuse trucks. They decided to form their own company and, as proud residents of the U.S., named that company American Repair. When the company was incorporated in 1976, the name was shortened to Amrep.
Throughout decades of growth, Amrep has maintained its reputation for delivering the highest-quality products and a commitment to providing superior, personalized customer service.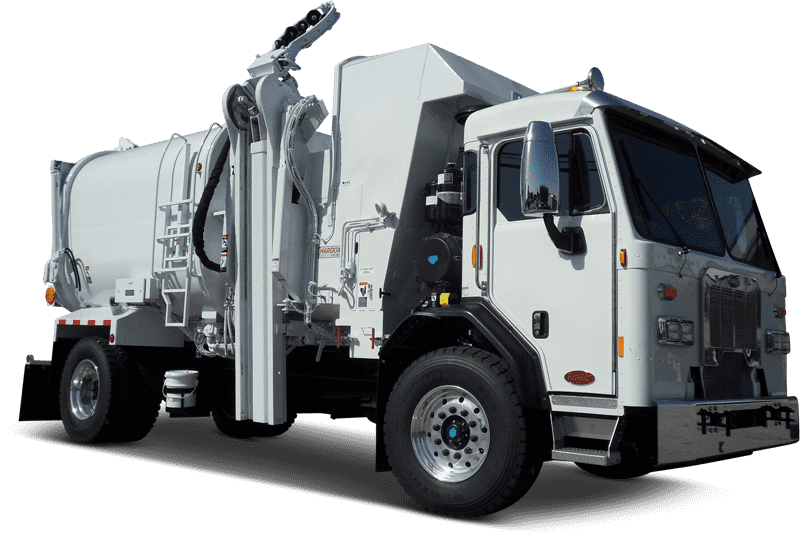 Replacement Parts and Service for Amrep Products
Wastequip WRX is the primary service provider for Amrep equipment. When you need Amrep roll-off parts, loader parts, or trailer parts, or preventive maintenance or repair services, be sure to check with us. We have access to thousands of parts, including Amrep brand parts that are the perfect solution to keep your equipment running at peak performance levels. And our Wastequip factory certified technicians are second to none when it comes to servicing Amrep products.
Doesn't your quality waste equipment deserve the highest-quality parts and service?