A Commitment to Innovation
Wastequip and its affiliated brands have a strong track record of innovation and new product development. With deep industry ties and knowledge, our team members excel in identifying market needs and delivering new technologies to fill product gaps.
Many of our technologies were the first of their kind and others remain patented, giving us a distinct competitive advantage. We continue to prioritize investments in research and development to ensure we're offering products and solutions that meet the ever-changing needs of our customers.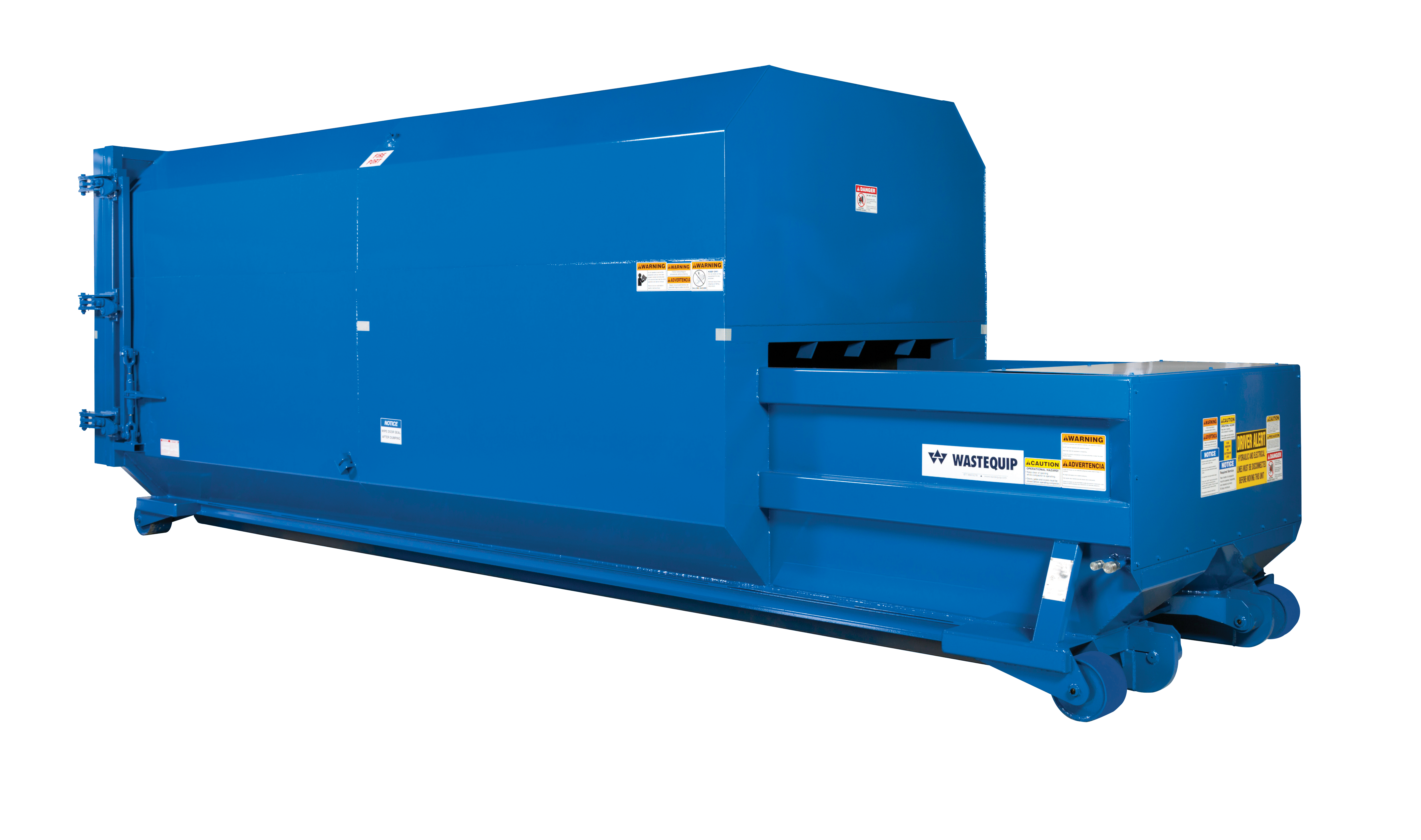 Replacement Parts and Service for Wastequip Products
Wastequip WRX is the primary service provider for Wastequip® compactor equipment. When you need container parts or compactor service or preventive maintenance, be sure to check with us. We have access to thousands of parts, including Wastequip brand parts that are the perfect solution to keep your equipment running at peak performance levels. And our Wastequip factory certified technicians are second to none when it comes to servicing your products.