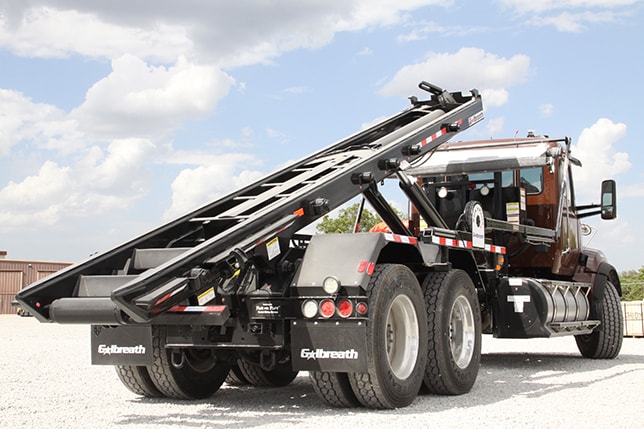 We Stand Behind Our Work
Need a waste hauler or recycling equipment repair, hoist or truck tarp system repair? Bring your equipment in to Wastequip WRX as soon as you notice something is amiss. Don't drive around with equipment that is not operating at its best; it's dangerous, it's unproductive and you may even be subject to fines.
Wastequip WRX enjoys a well-deserved reputation for quality — quality inspections, quality repairs and quality service. And with easy access to quality parts, we make it our job to improve and accelerate the typical repair process. Let us help you minimize downtime while maximizing productivity.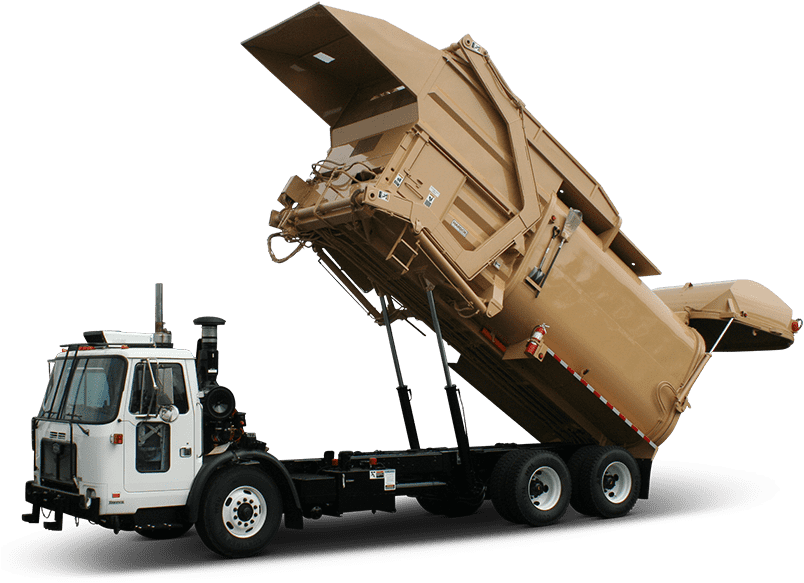 Types of Repair Services
Wastequip WRX installs parts and services refuse vehicles and equipment — from automated side loaders and roll-offs to tarping systems.